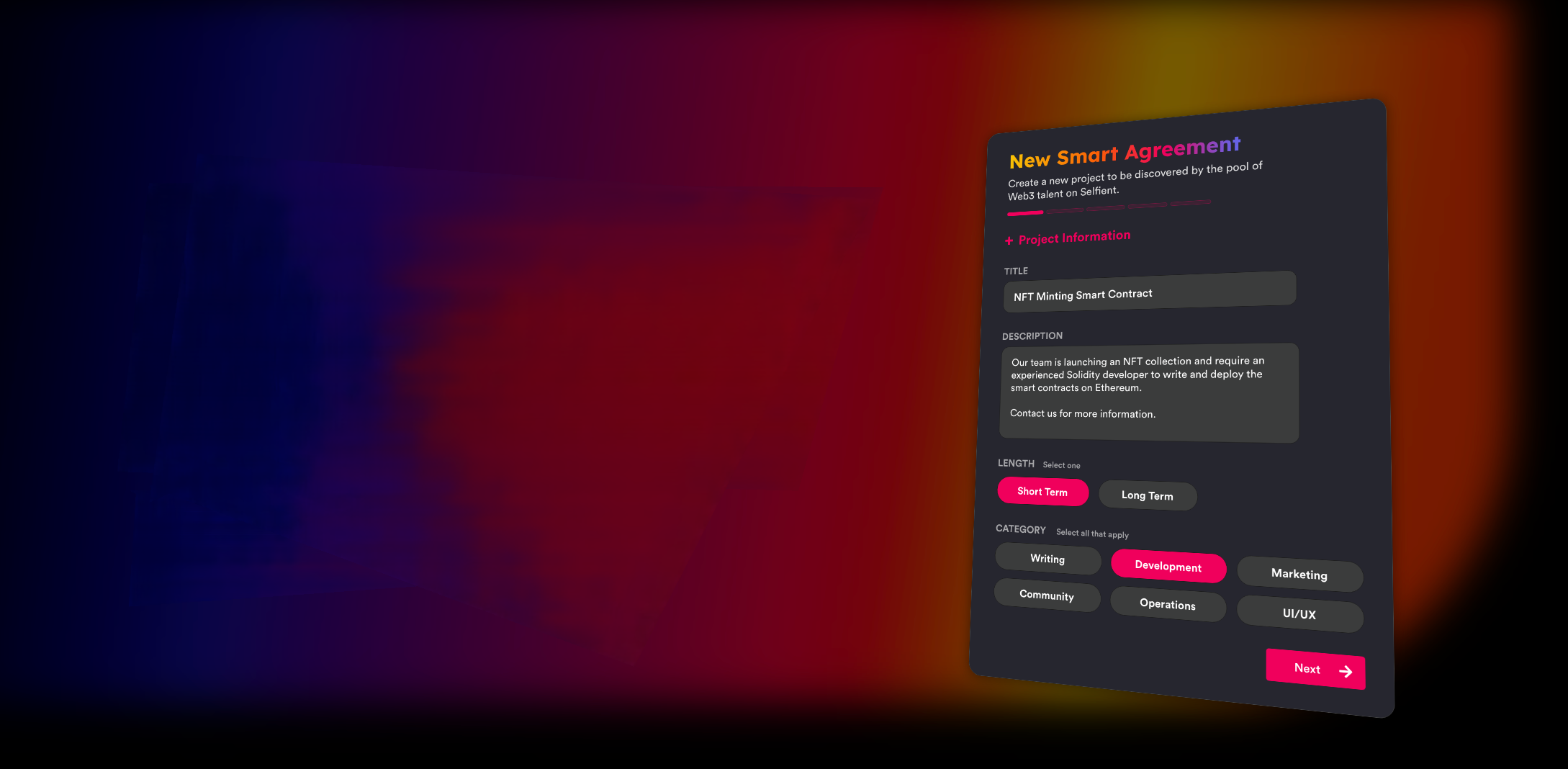 Get Paid Immediately As A Web3 Freelancer
Turn "Handshake Employment Agreements" Into Immutable and Trust-Free Smart Contracts.

No-Code Required

.
Contract Creation, Deploying, and Minting in just a few clicks!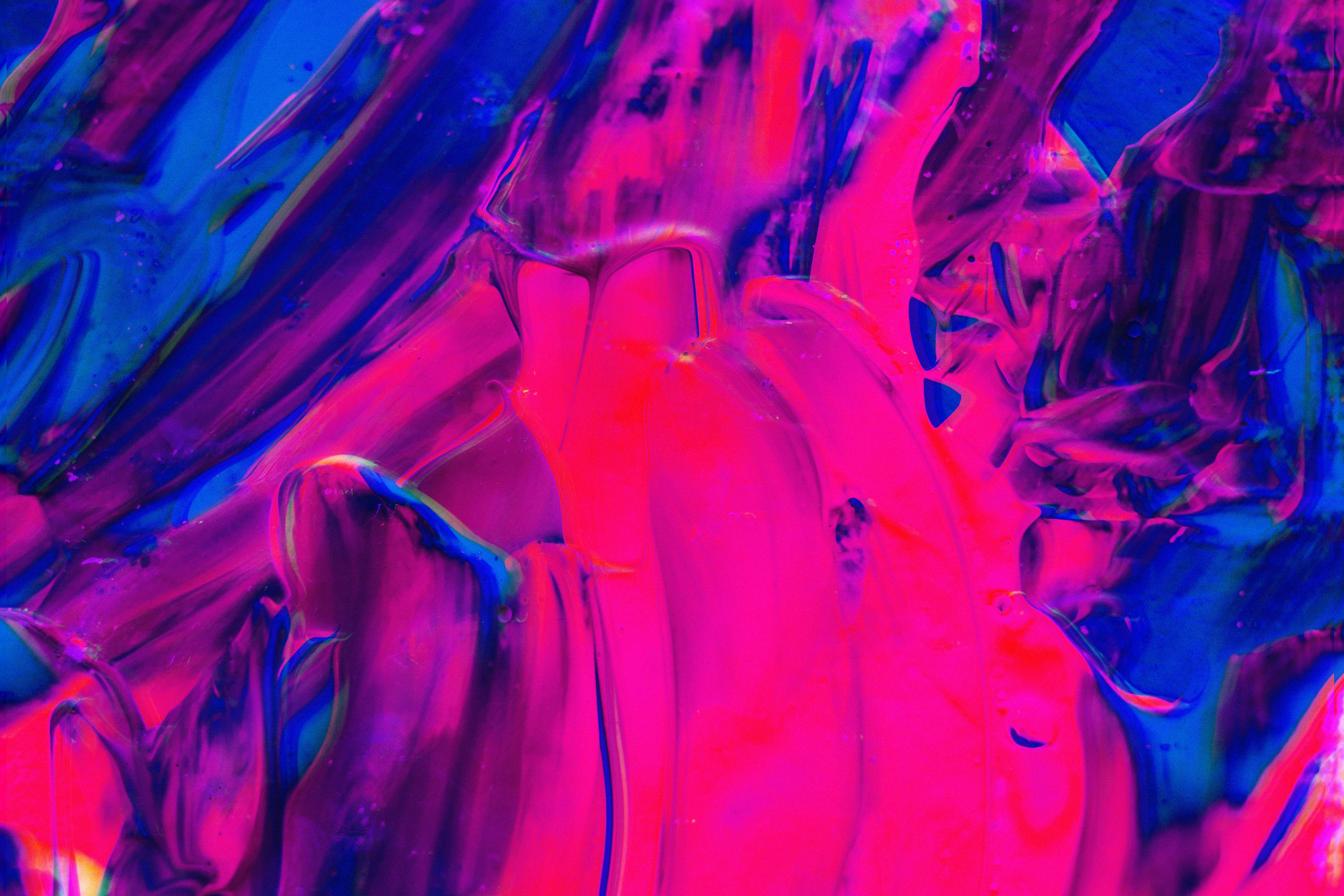 45%
of U.S. freelancers say their clients don't pay on time.
(bill.com)
54%
of U.S. freelancers say it takes too long to get paid
(bill.com)
10-20%
is the total percentage that leading freelance platforms take from talent when a project is completed using their service
We're Here To Help!
Meet Selfient
A

Candidate and Talent first

approach

to Web3 business agreements.
Web3 Escrow Service
Selfient removes the need for payment intermediaries by utilizing smart contracts to lock up the funds for a project on-chain. Ensuring that once the conditions of a project have been completed and approved, you will immediately receive compensation for your efforts.
Milestone Payments
Instead of waiting until the end of a project to start receiving payment. Utilize Selfient's milestone agreement template to receive payment after the completion of tasks associated with the project.
Employment Contracts
Turn your employment contract into an immutable smart contract agreement to guarantee the scope of the project never changes, and both parties abide by the terms of the deal.
---
The Smart Employment Agreement (SEA) Wizard
Our (SEA) Wizard acts as a Web3 escrow that ensures talented individuals can focus on growing their personal business and doing what they do best, without worrying about timely payment or compensation for their work with clients.
The (SEA) Wizard provides peace of mind to freelancers that wish to Anonymously, Safely, and Securely operate their business deals in crypto while making sure payment will be released to them at the completion of work with their clients.
---
Built For

Job Seekers, Talent,

and

Freelancers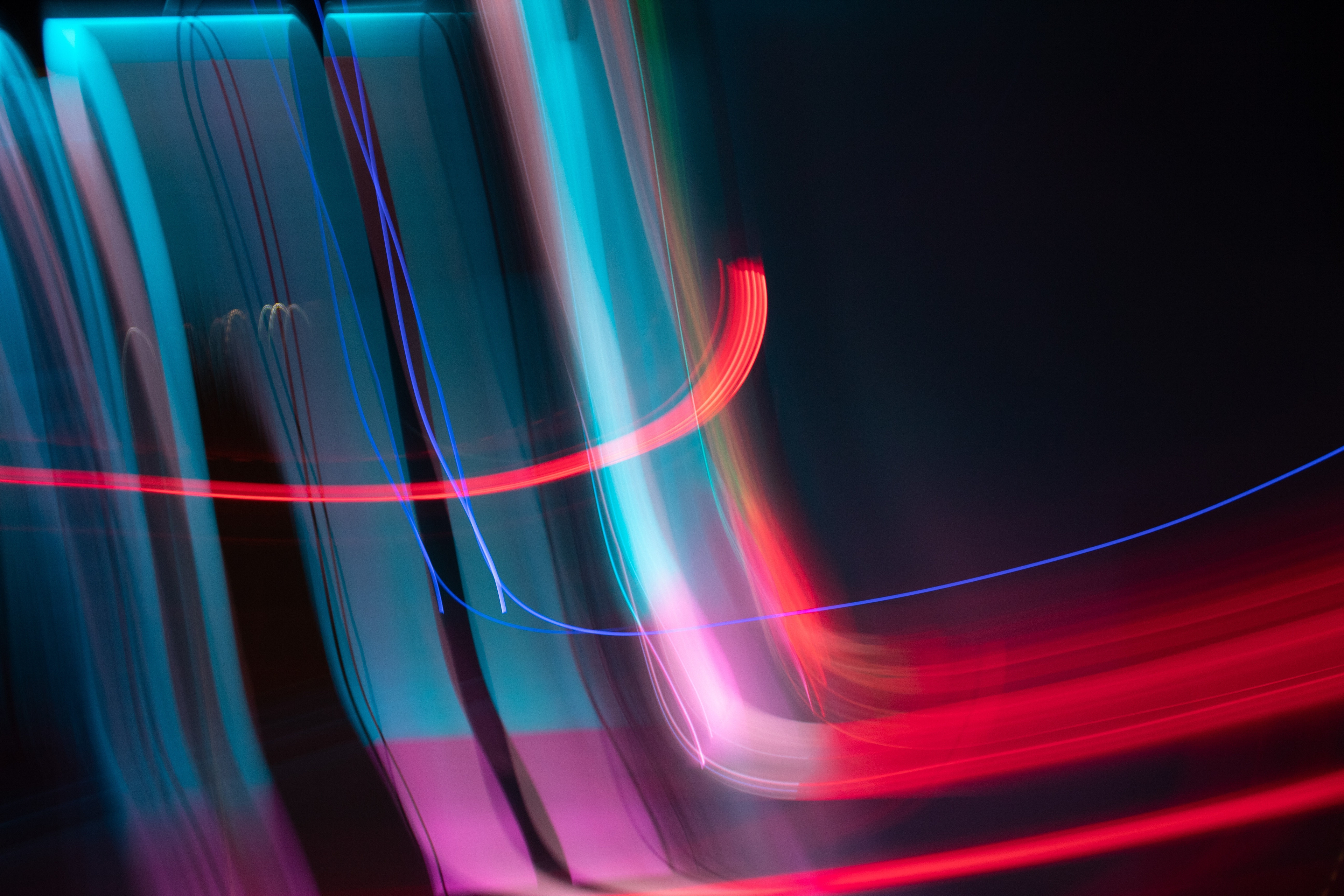 Save Money
Selfient's percentage from projects completed is significantly less than that of leading freelance platforms and services. Ensuring you keep more of your total earnings.
Faster Payment
With milestone based payment as an option, get paid as soon as a project or bounty task concludes. No more waiting upwards of 3-6 months to receive compensation.
Get Paid in Crypto
Get paid in leading cryptocurrency tokens such as USDC or Ethereum and never worry about costly wire transfer fees, or currency conversions ever again.